Duelling Pianos Niagara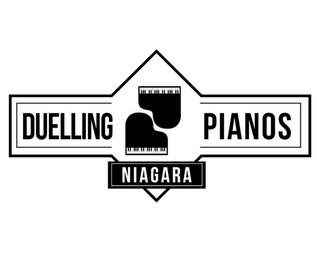 WHAT IS DUELLING PIANOS, ANYWAY?
Duelling Pianos Niagara is an "all-request-driven" piano show in which the audience becomes a very important part of the musical experience. It is an interactive concept incorporating various styles of popular music, impromptu comedy and audience participation.  Every performance is unique because the audience requests driving the performance are different from the last.
We feature Niagara's most experienced and popular piano duellers. All have a huge and varied repertoire that will have everyone singing from their seats and dancing up a storm along the sides of the pianos.  Your guests will experience a memorable night of singing, dancing, laughter and fun. 
And yes, before you ask - we spell duelling the Canadian way with two "L's".  It's better, eh?
Club Style Duelling
Club style duelling
The traditional two person duelling show is best suited for nightclubs and more intimate events where space may be an issue. 
This is a high energy show taking all requests and using the audience as a third member to participate with the musicians. 
Think of it as having the two nicest guys you know chatting with your friends in a cozy living room, playing six decades of their favourite singalong requests.
Corporate Dance Duelling Shows
Corporate dance duelling shows
Go all out!  We can add instruments such as drums, guitar, and even horns for your next corporate event. 
Imagine the elements of our all request club show supercharged with an energetic party band approach to the evening.
A fun and creative idea for wedding receptions too!
Duelling Pianos Niagara Photo Gallery
Duelling Pianos Niagara Client Testimonials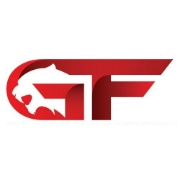 S. Waldeck - Corporate Sales Manager
Greg Frewin Theatre
With over 400 Tourism Industry Partners attending our Ontario Motor Coach Association's Halloween Gala Event we knew we had to end an evening filled with Magic, Ghouls and Goblins with just the right "unique" entertainment experience to keep the celebration going!
Duelling Pianos Niagara did just that and more!  All our guests absolutely LOVED every minute of the performance and for weeks after the event we still had guests talking about it!
They were engaging, entertaining, but more importantly the right act for the right audience.  Amazing…we can't wait to have them back.